This week calls for an early wrap-up as I'm gearing up for an exhilarating weekend at the Dota 2 International! Consequently, I'm publishing this blog post ahead of schedule. While I'm away, the meme magic on here will continue unabated, thanks to the wonders of auto-scheduling.
I must admit, the anticipation is tinged with a dash of nervousness, as it's my first time visiting the area. Plus, departing ahead of schedule always has its own share of excitement and unpredictability.
On the work front, significant strides were made on Bingo. I transitioned all proposal generating functionalities to the cloud to expedite the process. While earlier, the generation took a considerable amount of time, now you'll receive an email with the proposal as soon as it's ready. Although the plan is to switch to push notifications, I'm still ironing out the details. With Bingo nearing a thousand downloads, I'm driven to enhance its features, believing it will not only open up more job opportunities for me but for other developers as well.
Curious about Bingo? Don't miss out—download the app here.
Now, without further ado, let's dive into this week's roundup of the best programming memes.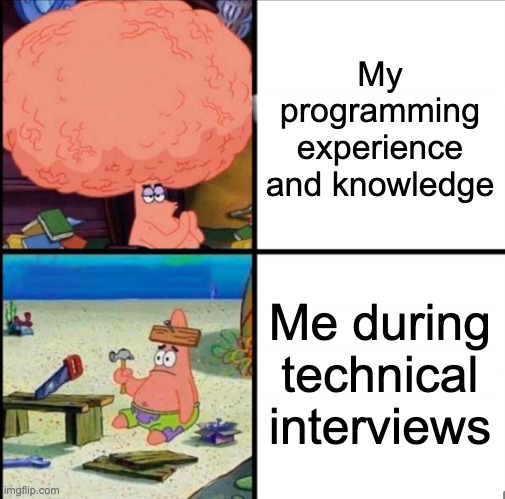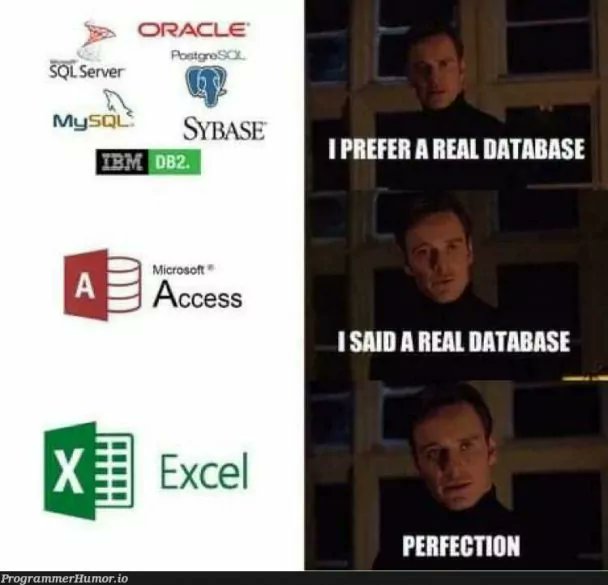 Remember to come back every Monday for our weekly recap! If you want more programming memes like this, make sure to follow me on X or Threads and sign up for our weekly newsletter for exclusive weekly memes!